We created these short courses for those who need further specialized training to upgrade their current Counselling skills and for those who believe in lifelong learning.
New! Orca Institute Online Short Counselling Courses
Welcome to Orca Institute's New Short Course Offering
Please note: Registration for CBT, Substances of Abuse is delayed at this time. We hope to have a specific start date soon. Sorry for the delay.
We created these short courses for those who need further specialized training to upgrade their current skills or for those who believe in lifelong learning. We use our Moodle platform and the latest technology to offer you the most convenient and efficient way to attain the specific training you need. Our courses are developed by some of the top Instructors in their field. 

Each self-paced online course is 35 hrs. and self-paced with a fee of CAD$295.00. Please feel free to learn more about these courses and discover which of them might be right for you. Enrolling is easy. Just click on the registration button, fill out and submit the form and follow directions to complete your registration and start. 
Exams will be marked automatically, and your Certificate will be available to download upon passing. Exams can be done repeatedly if needed. Support will be available at pre-set times with the Instructor.
"These courses do not require approval by the Private Training Institutions Branch (PTIB) of the Ministry of Post-Secondary Education and Future
Skills. As such, PTIB did not review these programs".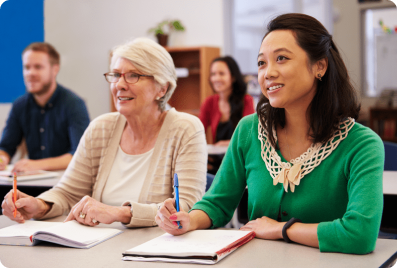 Add harm reduction Skills to your counselling
practice
EMOTIONAL EATING AND FOOD ADDICTION MASTERY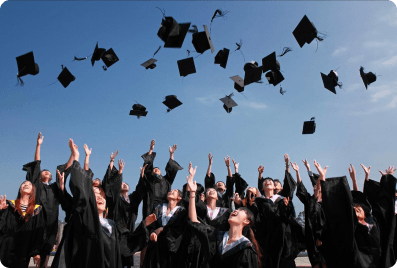 Empower individuals to overcome emotional eating and food addiction.
LIFELINE: COMPREHENSIVE SUICIDE INTERVENTION TRAINING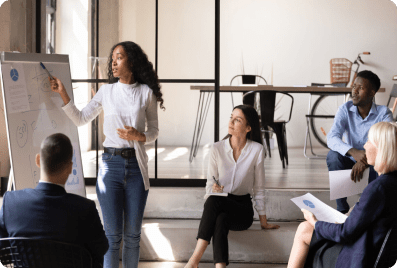 Support at-risk clients or learn for yourself these essential Skills.
SUPPORTING BEREAVED PARENTS FOR
CLINICIANS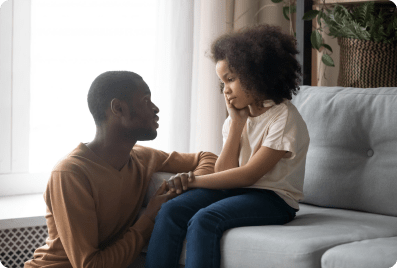 For clinical supporters on how to effectively provide emotional and psychological support to parents and families after pregnancy and infant loss
MENTAL HEALTH FIRST AID FOR COUNSELLORS & THERAPISTS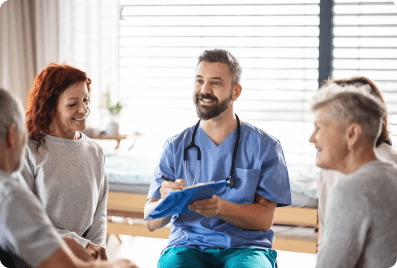 This course is designed to empower participants to identify, assess, and support individuals experiencing various mental health issues.
CBT – Cognitive Behavioral
Therapy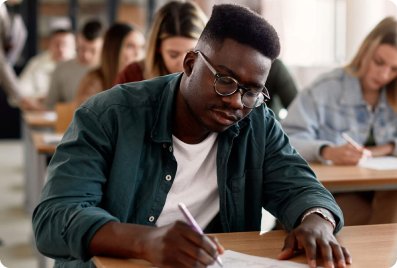 This course will help counsellors, and others in helping professions, affect positive change in clients' lives by integrating cognitive behavioral counselling approaches.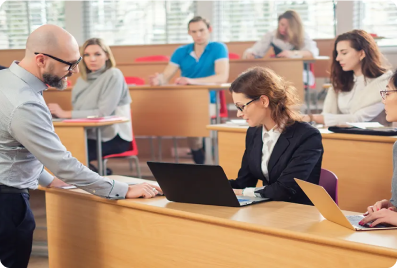 This course aims to equip counsellors and others in helping professions with the knowledge needed to recognize substances that can be abused and misused.
Watch this space for more courses
Get notified ABOUT upcoming courses
Watch this space for more courses
Get notified for the upcoming courses