Counselling Skills Program Details
Counselling Skills Program Details
Counselling Skills Program
We are proud to present our Counselling Skills Program, a self-paced learning experience designed with the flexible needs of our students in mind.
We appreciate and acknowledge the independent spirit of our learners, providing them with the autonomy to pace their learning and inspire themselves through the required course readings and written exams.
Our well-rounded program comprises 17 in-depth courses, each demanding approximately 30 hours of focused study.
Along with Supervision, this accumulates to a total of around 770 hours over eight months, equivalent to 24 hours of academic engagement per week.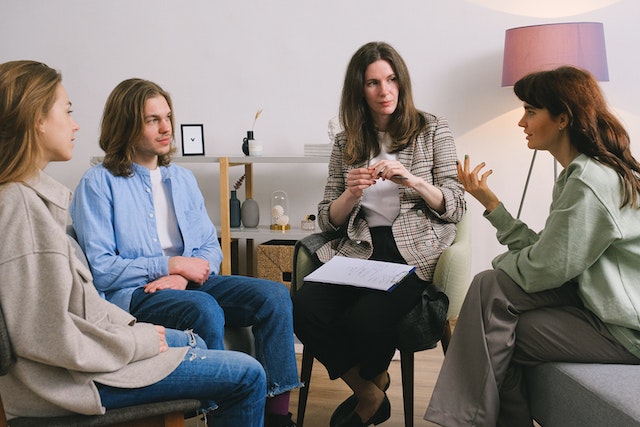 We firmly believe in learning by doing and immersing our students in experiential education. Therefore, we balance self-guided studies with 200 hours of direct client contact sessions, ensuring a robust and comprehensive learning experience.
Interactive engagements, including 32 hours of live group supervision with an instructor via Zoom and 8 hours of one-on-one Supervision as needed, are key components of our program. These live sessions are carefully curated to promote a supportive and conducive online learning atmosphere.
Our Counselling Skills Program is more than a mere curriculum; it's a community of learners delving into self-discovery, enhancing their counselling abilities, and sharing best practices, all while navigating the digital landscape of online education. Join us and embark on a journey of self-paced learning to equip yourself with essential counselling skills.
Call Sheldon @604-900-1245.
Our Instructors and approach
The owner/director, Sheldon Bilsker, HT, RCC, founded our school in 1986, and our head instructor, Diane Auld, MTC has been with us for 18 years. We are dedicated to our students, and our primary goal is to provide them with all the personal support they need.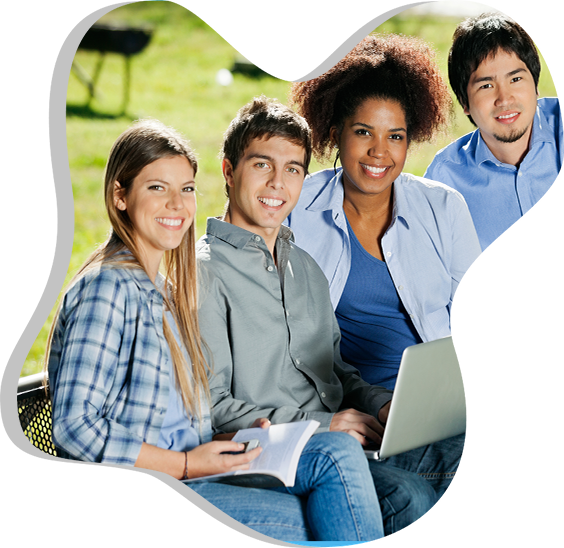 About our Counselling Skills program
Counselling Skills Course Outlines
Basic Counselling Skills  (30hrs.)
Clinical Assessment (20hrs.)
Note Taking – Record Keeping (30 Hrs.)
Abnormal Psychology (30hrs.)
Ethics in Counselling (30hrs.)
Family Therapy (30 Hrs.)
DSM-V (30hrs.)
Group Therapy (30hrs.)
Trauma/Recovery (30hrs.)
Theory and Practical Group Therapy (30hrs.)
Person-Centred Therapy (30hrs.)
Foundational Ideas (30hrs.)
Cultural Nature of Human Development (30hrs.)
Gestalt Therapy (30hrs.)
Narrative Therapy (30hrs.)
Multi-Cultural Counselling Pt. 1 (45hrs.)
Multi-Cultural Counselling Pt. 2 (45hrs.)